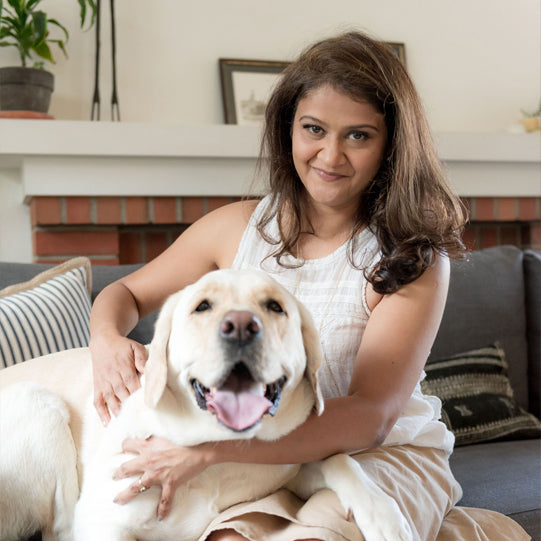 Meet the Artist
I am a boring banker turned Designer- Maker. I love making jewelry, and the whole process from finding Inspiration, making newer stuff to finding people who love them and will treasure them is my life. Inspiration is everywhere, from morning walks, mediation to conversations with strangers. Sometimes I doodle, and sometimes I jump right to my bench and play with materials.
About The Artist
Paarisha Jewelry -As seen on you
Based on the sun-soaked west coast of America, Paarisha Jewelry is an exciting brand with a deep-rooted Indian heritage and a strong ethical foundation. Simple, sophisticated.
F O R   T H E 
U N A P O L O G E T I C   
 W O M A N .
See More
Events